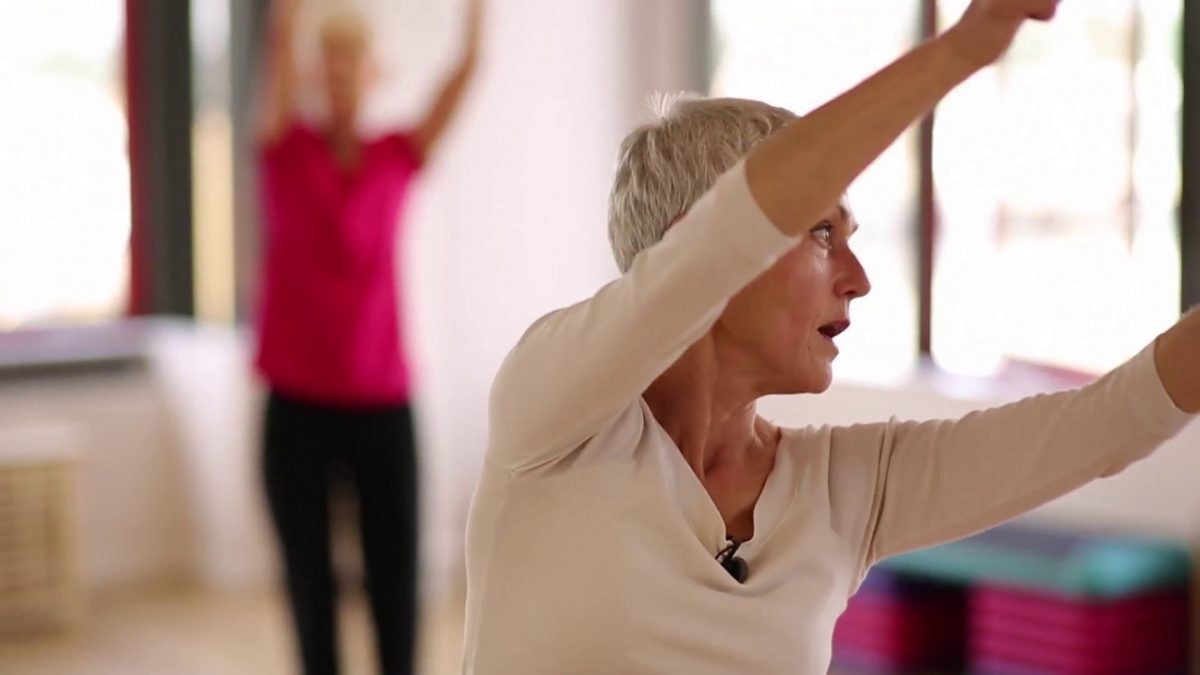 Pilates Corps offers safe and progressive teaching of the Pilates Method via affordable group matwork and online classes for the community.
It's essential to book as the timetable may vary and class sizes are limited to ensure quality of attention for everyone attending. Payment by bank transfer, cash or cheque can be made when you come to your first class. A minimum 12-hour notice of cancellation is required otherwise the class will be charged in full.
You will need to complete a Health check form and bring it with you when you come to class in our purpose-built studio above Sainsbury's in West Ealing.
Details for private classes and more general information can be found here or by contacting Rochelle on 07717024 204.
£90
10×1 hour classes for seniors 60+