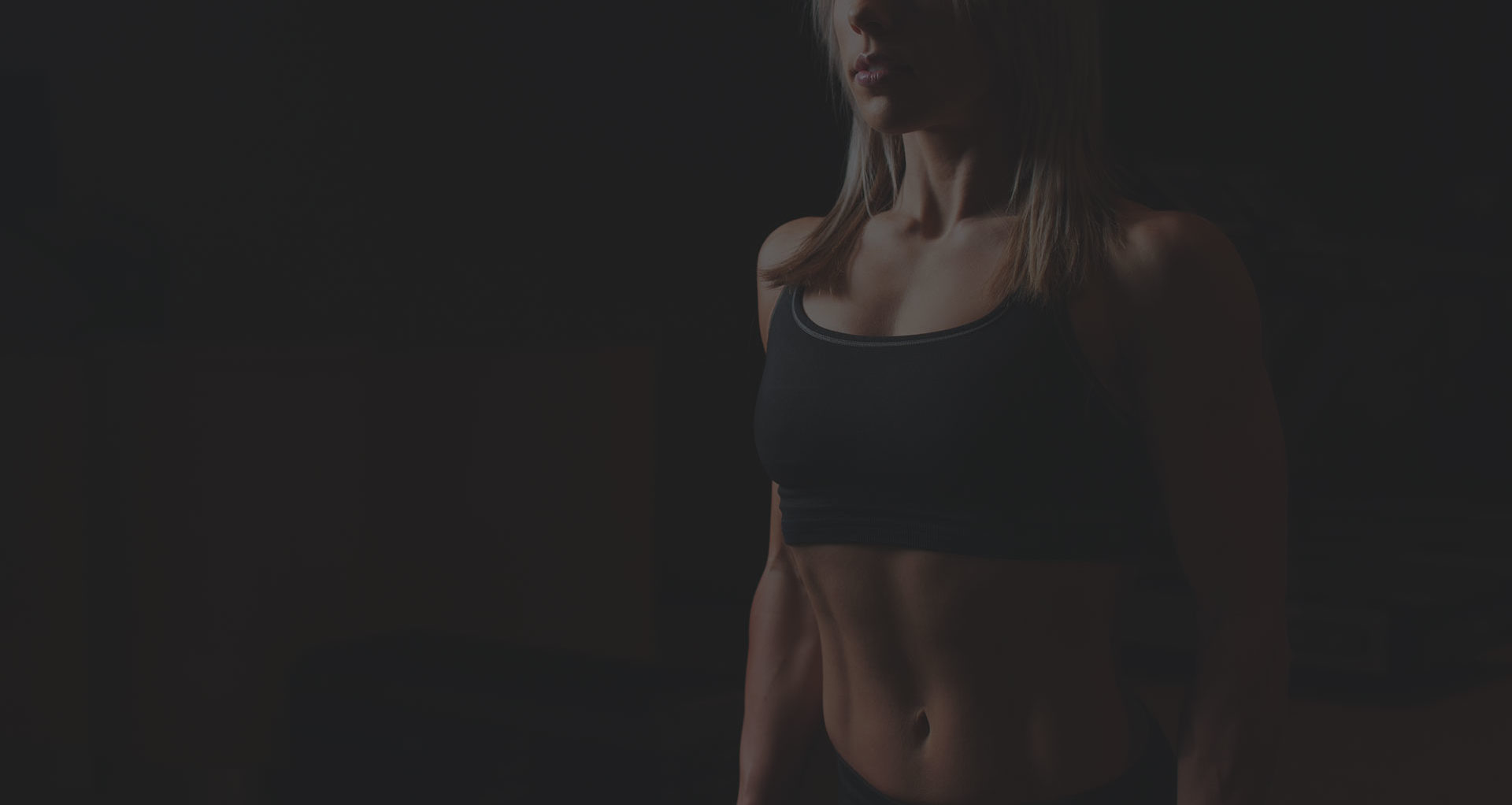 LOOKING TO START YOUR
CONTACT US
READ REVIEWS
PERSONAL
FITNESS JOURNEY?
We look forward to welcoming you to our dedicated 1-on-1 Personal Training space above Sainsbury's in West Ealing. Group classes are also available in our four dedicated Studio spaces, all available to hire by the hour.

With the guidance of experienced professionals and Covid-safe measures in place, Ealing Personal Training empowers people of all ages and abilities to exercise safely and achieve their goals.
IT'S NEVER TOO LATE TO START ENJOYING THE BENEFITS OF REGULAR EXERCISE
For many people, incorporating regular exercise into day-to-day life can be a daunting prospect. Maintaining motivation can often be a challenge. That's where Ealing Personal Training can make the world of difference with our in-person and virtual personal training sessions.
Our personal trainers will design a bespoke programme around the needs of your body, your abilities and your personal goals. We'll ensure you exercise correctly, and work the right muscles – all in the comfort and safety of our dedicated training space in the heart of West Ealing.
We'll be on hand every step of the way to provide encouragement, and to keep you on track to achieve your goals. And if and when you decide you're ready to go it alone, we'll be the first to pat you on the back.
With our knowledge, experience and expertise, we always look forward to making regular exercise the habit of a lifetime for each and every one of our clients.
Personal Training
6.30am-9.30pm Mon-Fri
8am-9.30pm Sat
Massage with Beyond Resilience
9am-7pm Mon-Sat
Pilates
Classes up and running
Yoga
Classes up and running
JOIN OUR TEAM
OF TRAINERS
If you're a qualified Personal Trainer looking for a new space in which to train your clients, we'd love to hear from you.
Get in touch today to arrange a suitable date and time to visit our dedicated PT gym, and to have a coffee and chat with EPT owner Matt.
Fadi
POSTURE & REHAB
My posture has improved, my back pain has gone, and I feel like I have a new lease of life.
Dave
GENERAL FITNESS
Ealing Personal Training set me on the right track to lifelong fitness. I simply couldn't have done this on my own.
Grant
OLDER ADULTS
EPT reignited a long-lost exercise habit. And I feel great.
Liz
ENDURANCE & STAMINA
I have achieved more in three months than I did in three years in a gym on my own.
Juliet
WEIGHT LOSS & GENERAL FITNESS
I have lost over six stone and dropped four dress sizes. Before I struggled to walk upstairs: now I can run 5km. This has had a marked influence on all aspects of my life and I now have far more confidence and energy.
OVER 60? / ASK ABOUT OUR SENIORS DISCOUNT
As we get older, it's particularly important to maintain muscle tone, which otherwise falls away.
That's why we're especially interested in helping older clients to exercise, and to maintain and improve flexibility and mobility.
Please give us a call and we'll be delighted to talk you through the benefits of our tailored online personal training sessions and explain what we we could do for you.
WE ALSO OFFER VIRTUAL PERSONAL TRAINING – READ OUR FAQ
We're located right above Sainsbury's in West Ealing. Take the Sainsbury's lift up to the 2nd floor and walk over to the far side of the car park. On arrival, simply ring the doorbell to your right and a member of the team will buzz you in.
FOR ALL NEW STARTERS UNTIL 31 JULY
FREE CONSULTATION + FREE FIRST PT SESSION